Friendship flower art prints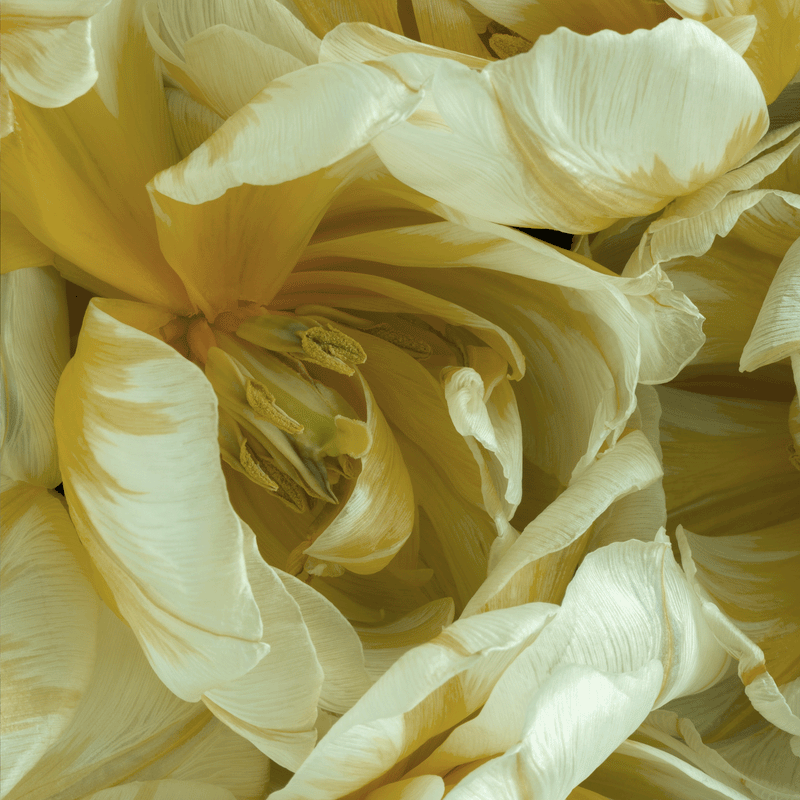 Introducing Friendship— an intimate portrait of the illustrious tulip.

In capturing botanicals through my macro lens last summer, I uncovered a deeper understanding of how nature's gifts present us with an opportunity to not only see, but to smell, hear, taste, and touch the beauty of this place we call home. My 2021 collection— Floriography, The Language of Flowers— is a moving journey that explores our deeply-rooted connection with the natural world. From mood-enhancing tones and tincture to gentle movement and rejuvenation, these works of art convey beautiful blooms that elicit true emotion. Come and discover which captures delight your senses and speak to your heart. 
with love,