Dream flower art prints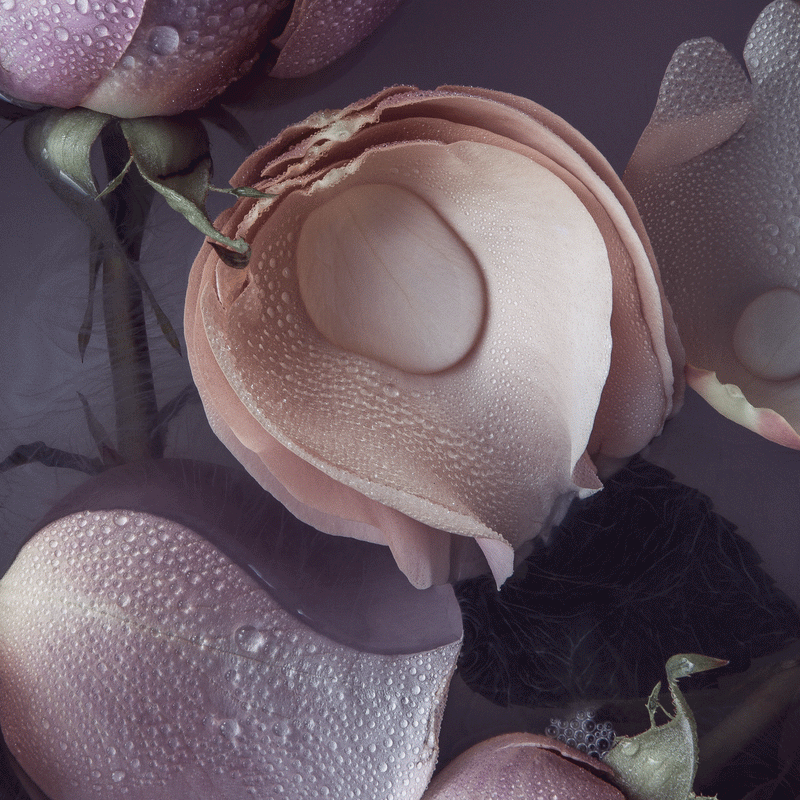 Dew drops, their puddles of reflection. The way they bring joy to children and adults alike. So delicate in their formation, but capable of capturing light and shadow with ease. When I created this print, I was focused on the act of dreaming. 
I dreamed of Floriography long before it came to life. I thought of all the flowers I wanted to capture, researched their meanings, the way they spoke to the land and to people. Everything we do first begins as a flicker. An idea, a thought, a desire. 
Give the gift of dreams with this print that will remind you of your own innate power. How the most simple, everyday moments and parts of you that exist, are truly the most magnificent. 
The extraordinary part of dreaming; our dreams do not need to be filled with grandiose to be marinated in wonder. A dream can be a small calling of the heart and yet fill you to the brim with joy. So dream, my loves, whether lofty or a small desire, dream it all. Everything is possible if we allow ourselves the grace to believe.
with love,