Seasonal floral art cards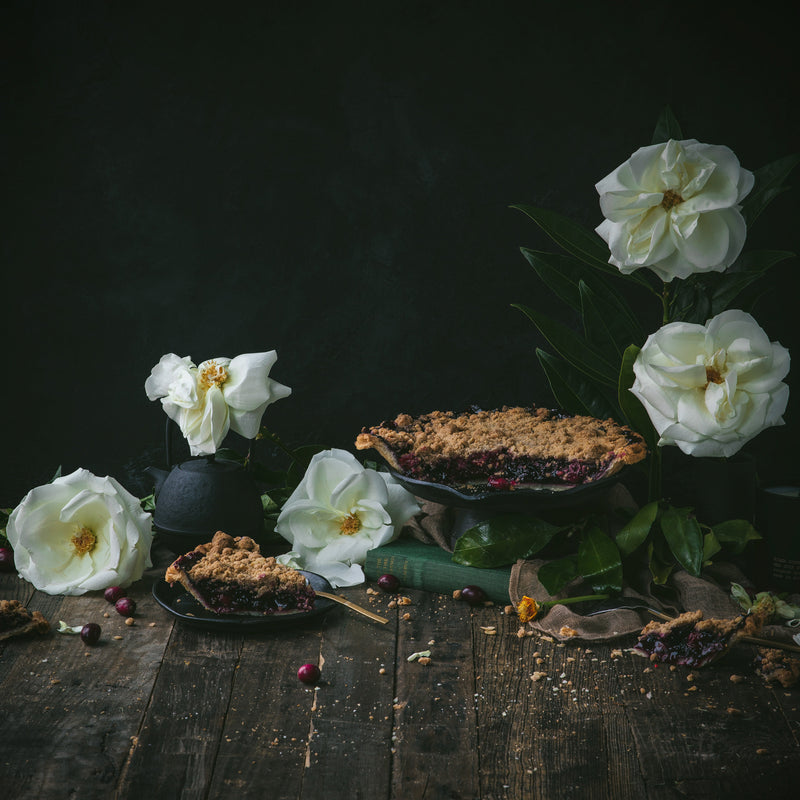 I have exciting news to share... I am thrilled to release my very first collection of Seasonal Floral Art Cards! Hooray!! They make the perfect gift for any occasion and are wonderful for the holiday season. 

Each bundle of giclée prints comes wrapped in a handmade gusset envelope, personalized with a greeting of your choice. Since I've printed them on stunning fine art paper, you can even frame them and incorporate into your interior décor. Enjoy!
This year has stirred up a lot of emotion, both the sweet and the sour. I can't say I'm sorry to see it go. Though, while at times my world seemed to be spinning without direction as if in a tornado, this uprooting forced me to do some inner work. With time, and lots of experimentation, I was able to rediscover the most beautiful things in my life and begin to pursue my dreams. Beauty can be found in even the darkest of moments - if I pause, observe, and listen closely.
I feel alive when I focus on the beauty that surrounds me. Every time I'm outside, I feel calm, collected, and creative. So this holiday season, I am grateful for nature. And, I am grateful for the opportunity to bring little bits of her into my home and capture her blooms through my lens. In this season of gratitude, I will do my best to get lost in the creations that I share with all of you.

While our holidays this year may not be picture-perfect, they are an opportunity for each of us to celebrate what we are most thankful for, grateful for, and blessed with. Will you join me in this celebration?



"Gratitude can transform common days into thanksgivings, turn routine jobs into joy, and change ordinary opportunities into blessings." - Writer William Arthur Ward



Thank you so much for all your support and love. ❤️
with love,