Love of a Mother flower art prints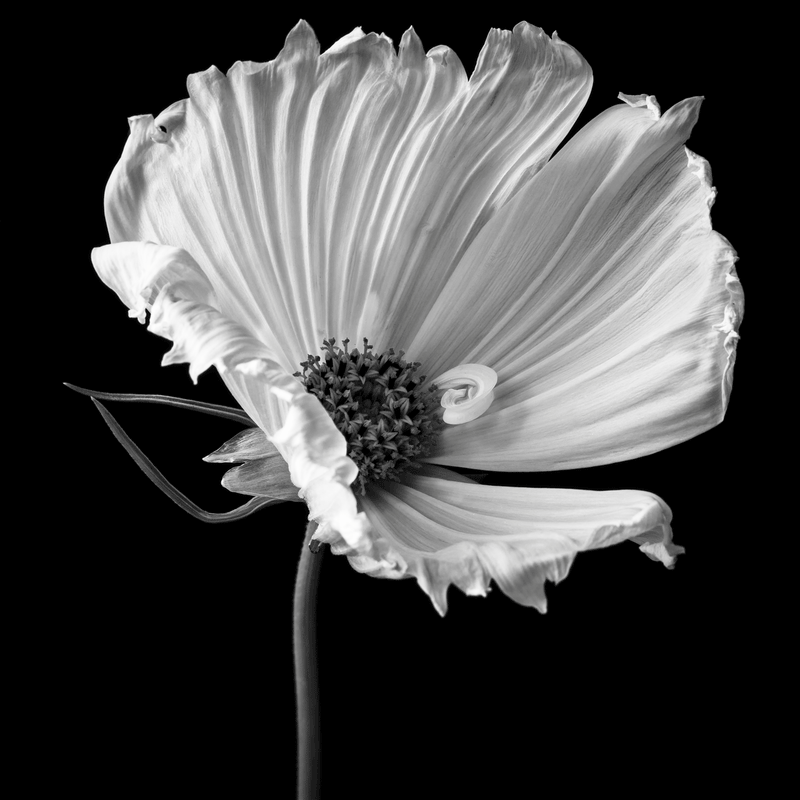 For all of us, there is a figure in our life. Be it the mother who birthed us, or the mother that was always meant for us. We experience the love of someone who understands what it is to care for another. When I was working with the delicate cosmos, I thought of the woman who made me. Her grace and eternal strength. A love that never faltered. I became transfixed by all the ways a single cosmo could capture the essence of a mother so flawlessly. The petals spun from silk, the tenderness coupled with the captivating vigor. 
Although this print for me was an exploration of my relationship with the woman who raised me, for you it could be anything. A representation of the magic within you, the way you choose to endure no matter where you are planted. A celebration of elegance and natures incredible creativity.
This image was made to be a beacon of love. A restful place to lay our eyes. A healing for hearts and souls. Just like the love of a mother. 

with love,