Awaken flower art prints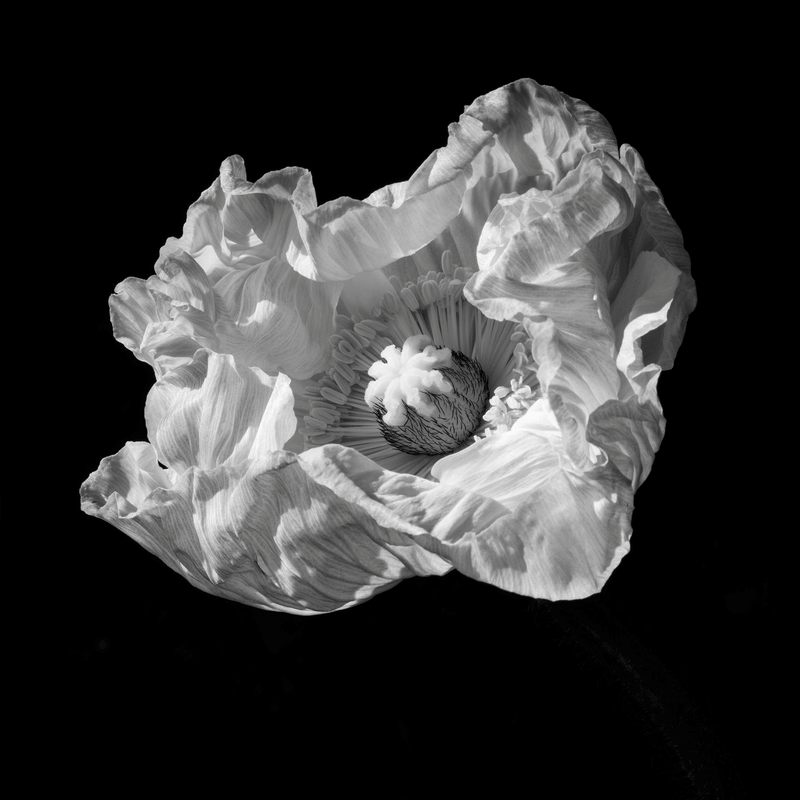 You know that moment, when the sun has not risen. The sky is still murky, but the birds are chirping and the aroma of day is already present? There is a visceral awakening. A stirring of souls in the silence right before dawn. It allows us the chance to listen, to witness, to truly get to know the power of solitude. 
In flowers, we find the most potent kind of wisdom, whether made of color and light or shrouded in black and white. We find that our beauty was the beauty always meant for this world. Each a unique blueprint of something quite wondrous. What a gift to capture this knowledge through a fine art photography lens. A being that will never be again, not in this skin or with these eyes. When we abandon all that we think we should be and embrace the natural callings of our souls. We awaken. Just as the wisp of a seed from autumn's coat to winter's hibernation, to the blooming heartbeat of Spring. 
We are awake. Get your print of Awaken, while they are still available. Once they are gone, they are gone for good. I always have felt that the hands art are meant for, will find one another.
with love,